Discount Membership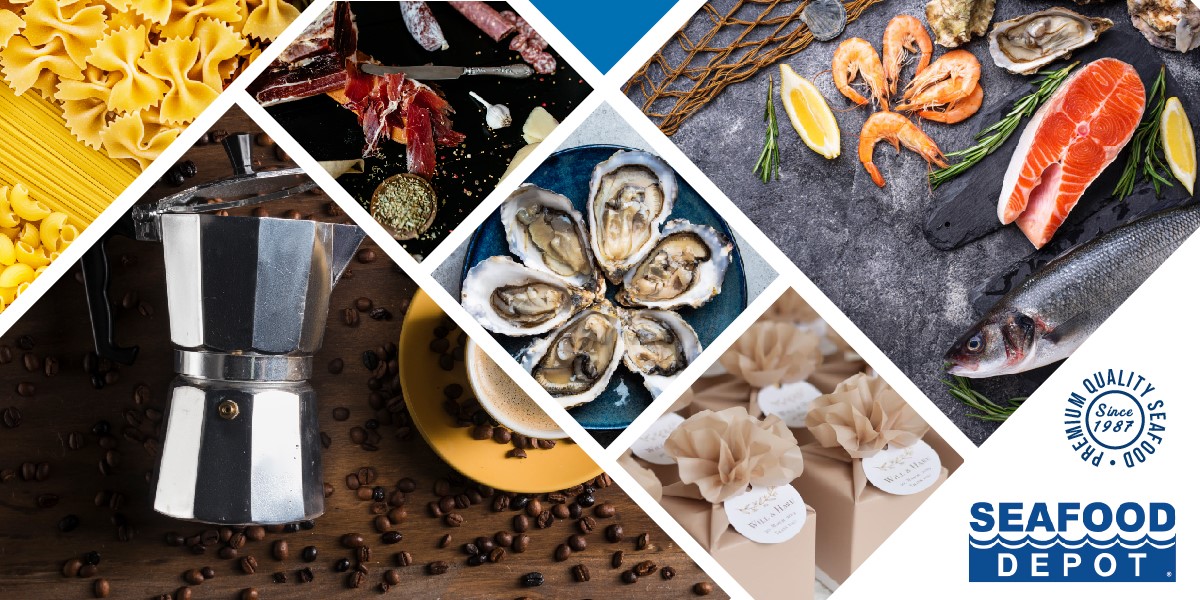 We're open to the Public for Free
but we do have a 5% Discount Memebrship available.
Our membership is totally optional and is not required to shop at our store. The membership offers a 5% discount for all purchases for 12 months after activation (Annual fee of $50.00 + applicable taxes).
*Terms and Conditions Apply
*Restrictions may apply and terms may change. Please visit in store for full details.
Click here to download our Form
Please download and print form to complete Membership
*Note: Memberships cannot be completed via Online*