Testimonials and Distinctions
---
"Seacore Seafood (Seafood Depot Parent Company) is a Cnaada's Best Managed Company - Platinum Member"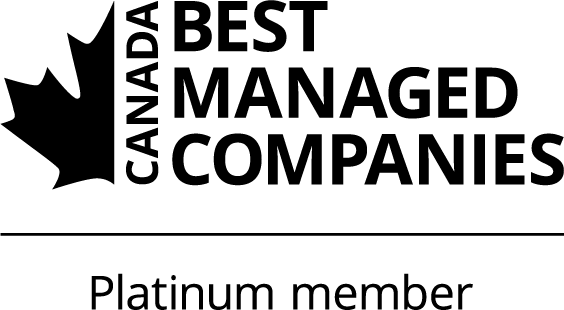 ---
"Seacore Seafood Inc. is a 2011 Winner of Canada's 50 Best Managed Companies"
---
As mentioned by Toronto Sun Columnist Rita Demontis in ... Mmmmmmm Mussels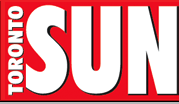 ---

"Seacore is a proud multiple winner of Vaughan Chamber's Business Achievement Awards including Business of the Year & Consumer Business of the Year including as recent as 2017."
"Seacore was named the 2017 Consumer Business of the Year for the City of Vaughan by the Vaughan Chamber of Commerce. It received this distinction of excellence over the 10,000 businesses that operate in Vaughan and was nominated by an independent third party."
"Seafood Depot was runner-up in 2008 for retailer of the year in the City of Vaughan!"
---